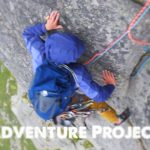 Summer is ending and its been 8 great months of bicycletouring, high altitude  mountaineering, running and climbing. I have visited 7 new countries, completed my mountain projects in South and Central America.
Last trip was a 3 week roadtrip to explore northern part of Norway. That place is something special. I have done a vlog series about that trip and first video can be seen below.
I have also done a video about my 10 summits in Central Americas. In 5 minutes you can see all the summit views from those mountains and some altitude info, watch below.
Now its time to move back to Oslo and create some money for new projects next year. I will probably do some vlogs about my plans and training in Oslo area later. But for now I am posting every monday a video from my climbing trip in Arctic Norway, still 4 episodes left to show you guys so enjoy every monday on my youtube channel here.
Dont forget to create your own outdoor adventures and dont get to sucked in to our entertainment and comfort based culture. It was not that long time ago we used to live in caves :)
Tim
I did a conversation in Swedish with Husky podcast. We talk about my adventures and experiences. Enjoy it here.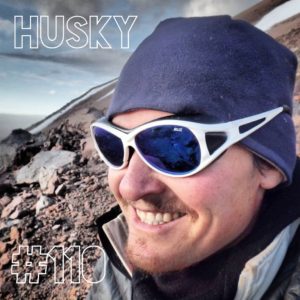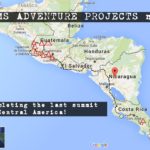 So its done! I cycled between and summited all the 10 highest summits in Central Americas.
While collecting the summits I had some great bicycle touring experiences in countries as Costa Rica, Nicaragua, Honduras, El Salvador, Guatemala and Mexico.
I documented the project on my youtube channel here:
https://www.youtube.com/user/MrTimbogdanov
My latest vlog from the trip:
Now its time for a great bicycle touring experience in Cuba for two weeks and I will be sharing some videos about bicycle touring in Cuba later in june.
See you soon again,
Tim