I did a conversation in Swedish with Husky podcast. We talk about my adventures and experiences. Enjoy it here.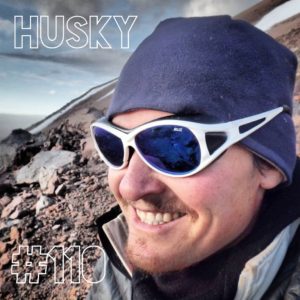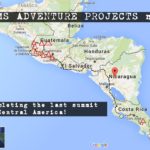 So its done! I cycled between and summited all the 10 highest summits in Central Americas.
While collecting the summits I had some great bicycle touring experiences in countries as Costa Rica, Nicaragua, Honduras, El Salvador, Guatemala and Mexico.
I documented the project on my youtube channel here:
https://www.youtube.com/user/MrTimbogdanov
My latest vlog from the trip:
Now its time for a great bicycle touring experience in Cuba for two weeks and I will be sharing some videos about bicycle touring in Cuba later in june.
See you soon again,
Tim
I am experimenting with video to share my projects more authentic and give a feel for whats its like to travel by bicycle or climbing remote peaks. It is now possible to follow my edited videos called Tims Adventure Projects.
My youtube channel is accessible here:  https://www.youtube.com/user/MrTimbogdanov
Here is my latest video from Honduras and El Salvador:

Hope you guys get some value or inspiration from my new videos. I will try upload every two weeks or so.
Have a great day!