Tibetan girl uses a pen for the first time in her life
Sedan video bloggen i Tiger leaping gorge, har vi cyklat förbi det 5300 meter höga och vackra Haba Snow Mountain. Därefter på vackra vägar till Shangri-La, eller Zongdian som staden också kallas. Där träffade vi cirka 15 andra cyklister och delade historier under den största långfärdscyklist middagen i manna minne. Se under lankar for mer info om alla cyklister som vi har treffat, det har blivit ett geng nu.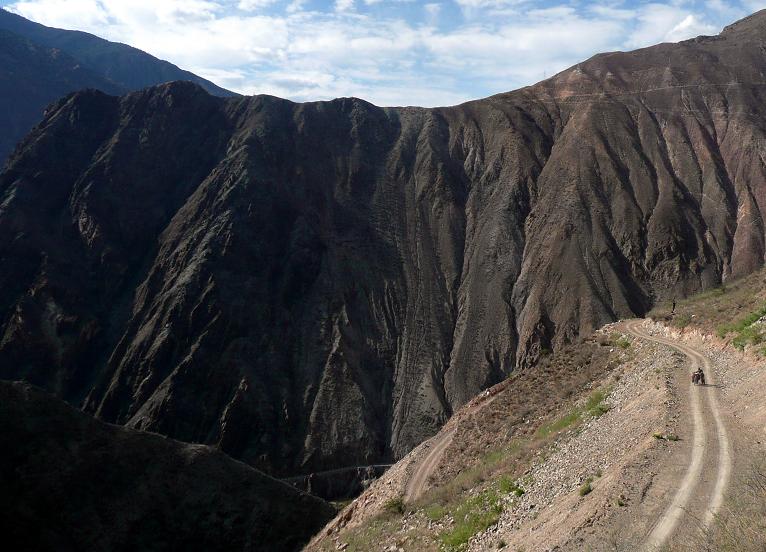 Emanuel on a side trip, pushing his bike on steep gravel to a village 
Vidare tog vi sikte på det 6740 meter höga berget Meili Snow Mountain som är det högsta berget i Yunnan och i samma bergskedja kan man se tretton berg högre än 6000 meter, vyerna suveräna. Meili Snow Mountain är också ett av de heligaste bergen i den Tibetanska Buddismen vilket gör det till ett stort mål för pilgrimsfärder.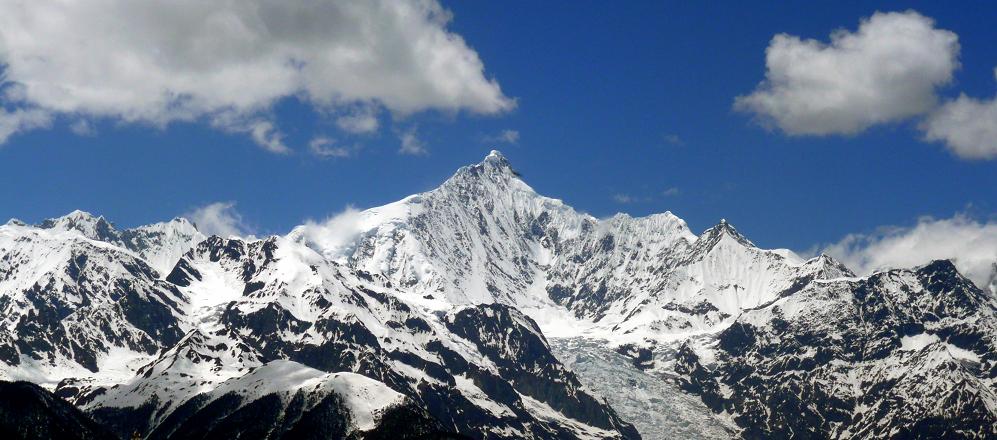 Meili Snow Mountain 
Just nu befinner vi oss i Batang som ligger 32km fran grensen till tibet. Eftersom jag har fatt tillgang till internet via PSB "kinesisk polis myndighet" och omradet runt omkring er mycket kensligt for oss ikke kineser att resa igenom blir det inte sa mycket mer att sega denna gang forutom att cyklingen har varit nagot utover det vanliga och att gps spotten har varit pa villovegar i tibet med en kinesisk tuktuk chaffor kallad for Vlad Tepes.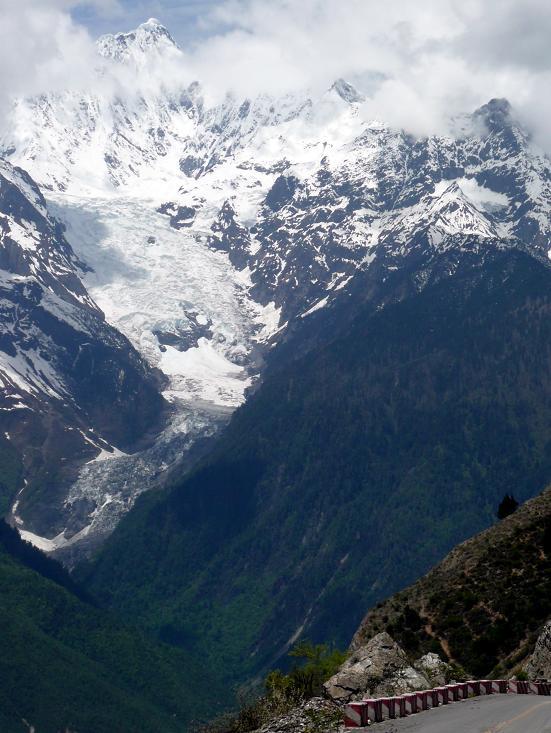 Awesome glacier on Meili, from the Mekong down in the valley to the top of Meili the difference is about 4600m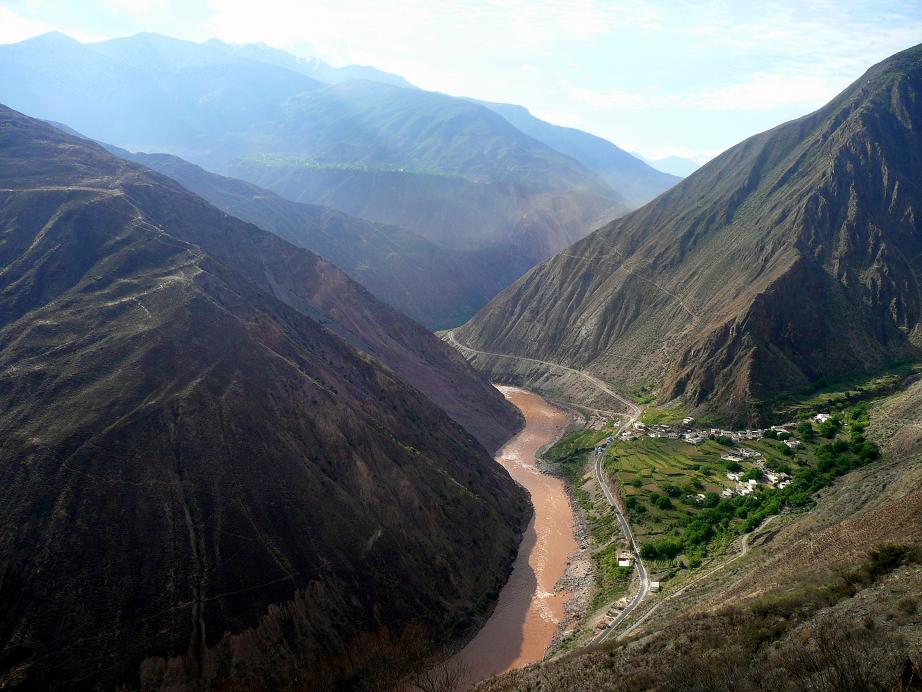 Our friend The Mekong again
Fran Batang kommer vi att cykla norrut genom provinsen Sichuan, nesta stop blir Baiyo och det kommer som vanligt bli en vacker strecka genom tibetanska Kham regionen som er uppdelad mellan Tibetanska autonoma provinsen och Sichuan. 60 procent av den tibetanska befolkningen bor utanfor tibet av historiska sjel. Vilket resulterar till exempel i att en "kinesisk" stad pa kartan som Batang har en befolkning som bestar av 90 procent tibetaner.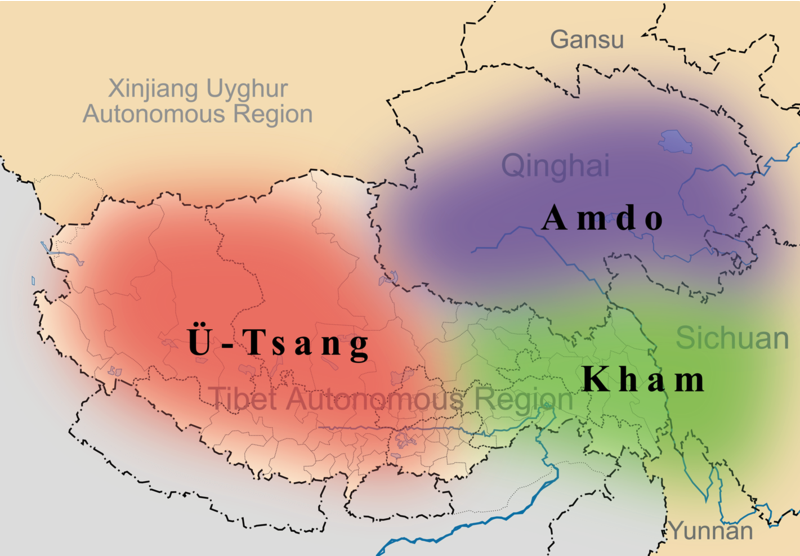 Source: wikipedia, Historical tibetan regions
Nya bilder under galleri Yunnan.
En webshop är kopplad till hemsidan med diverse prylar dessvärre är inte prylarna testade än så ingen rekommendation kan ges.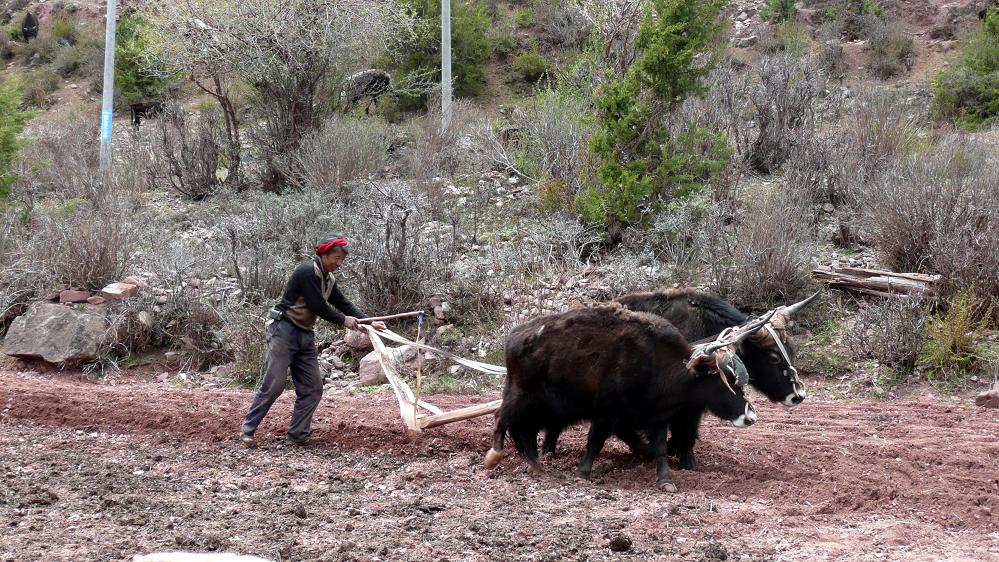 The unique lifestyle you encounter in the remote valleys in Kham region
Eftersom vi inte har trodlos anslutning for ni sto ut med att vi saknar vissa bokstaver!
Samt att vi inte har tillgang till Facebook och  gmail. 
Vi mar prima och ser framemot att trampa norrut, numera er det bara jag och manne igen eftersom alla vara tidigare resekamrater har haft Chengdu som delmal, vilket ligger helt i fel riktning for oss men vi for tacka alla for gott sellskap, framforallt Loretta som vi har cyklat med sedan Laos.
Ha det bra gänget!